Profit Cleaners is all about helping other cleaning business owners succeed. Whether you're just thinking about starting a local cleaning business or have been in the industry for years, we're here to help you grow. By implementing the right systems, you can generate more revenue, attract better customers, and enjoy the business you've always wanted -- and without sacrificing your lifestyle.
"I've implemented everything I've learned from the Profit Cleaners and my local business is booming because of it."
- Alex Y.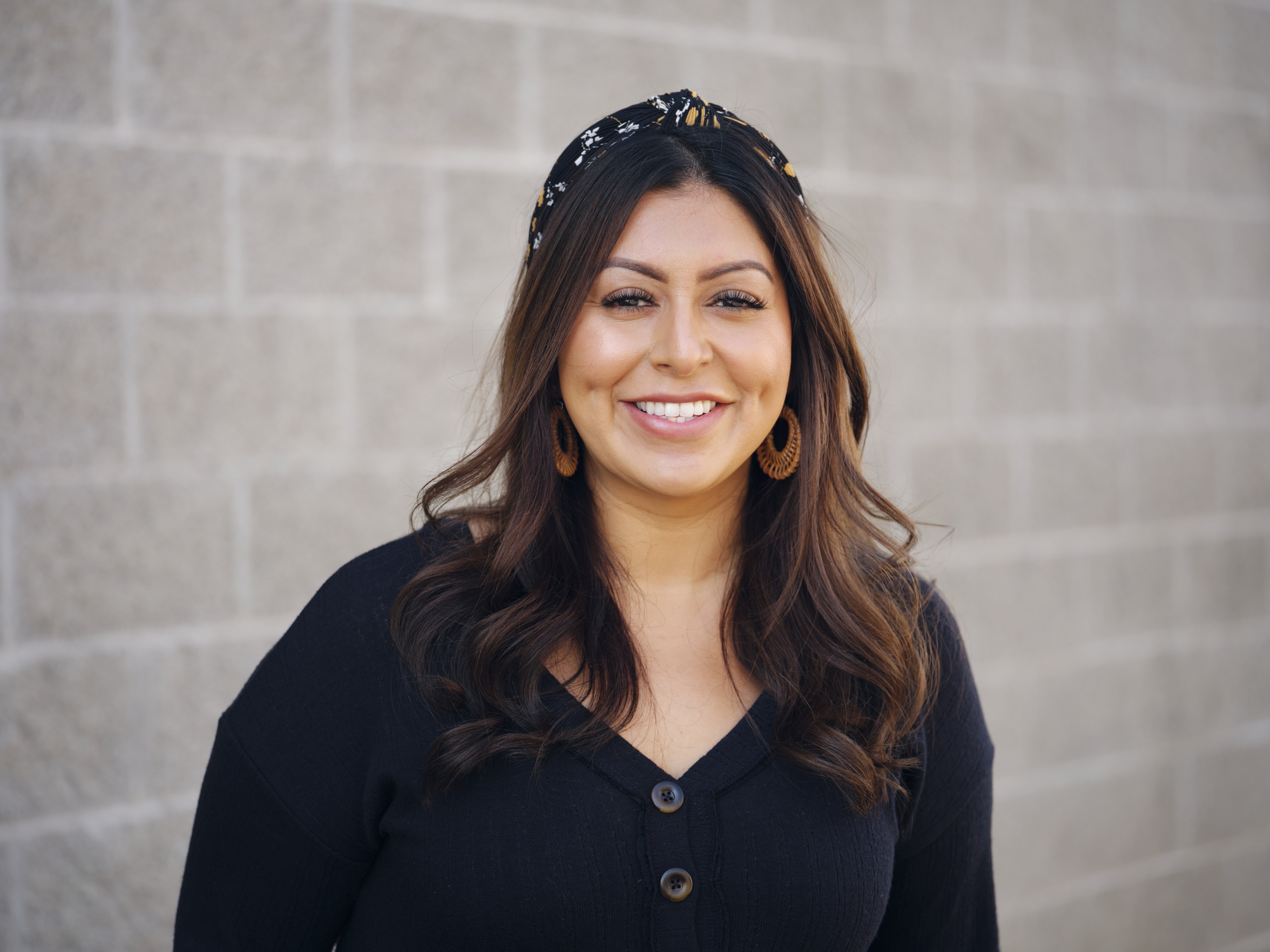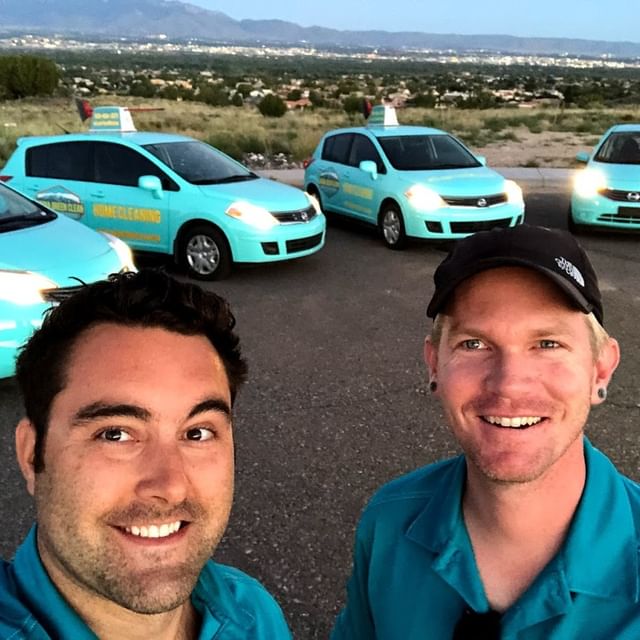 Hi, We're Brandon and Brandon
We're the guys behind Profit Cleaners and the owners of Sandia Green Clean, one of the most successful local cleaning businesses in the Southwest. We love helping other local cleaning business owners learn how to improve the way their company works so that they can make more money and spend less time grinding it out day after day.
No matter where you're at in your cleaning business, we're confident we can help your business grow.
Let's do this!